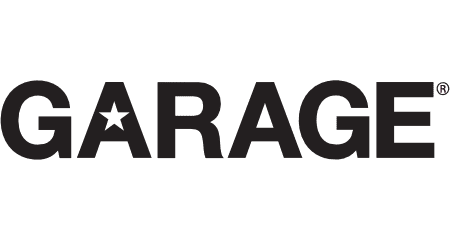 Keyholder – Part-Time & Full-Time
Seize the opportunity to join a global fashion retailer with two brands at the heart of its success, Garage and Dynamite, selected as one of Montreal's Top Employers 2020 and one of Canada's Top Employers for Young People 2020! Be part of our team! We are currently looking for a Key Holder.
The Keyholder reports to the Store Manager and supports the management team in all the essential duties which contribute to the efficient and profitable store operation in accordance with the Company policies and procedures.
When acting as Manager on Duty, the Keyholder oversees the sales and customer service in the store. He/She/They leads by example in providing exceptional customer service and demonstrating brand selling skills to maximize sales and optimize the customer experience in the store.
He/She/They ensures that all elements of the Groupe Dynamite brand image and visual presentation requirements are understood and adhered to by the team.
Qualifications & competencies:
One year of retail management experience;
High school diploma;
Goal-oriented;
Strong interpersonal skills;
Client-focused;
Energetic and motivated;
Ability to resolve problems;
Ability to coach and monitor;
Team player;
Understanding fashion trends is an asset;
Computer literate (Microsoft Office).
Groupe Dynamite is committed to employment equity. Only retained candidates will be contacted for an interview.
Experience
Required
1 year(s): Retail Experience
Education
Required