Scan, Shop, and Play to Win!
Mayfair is celebrating summer with massive giveaways, fun games, and more!
Join us on July 2nd for a fun-filled and family-friendly all-day event. There will be $30,000 gift card giveaways, and 9 grand prizes up to $5,000 for you to win!
Scan: Scan the QR Code on your phone before July 2nd to win free gift card giveaways and 9 grand prizes! Winners of the prizes will be announced 2pm, 3pm, and 4pm on the TV screen at centre court. Don't miss the chance to win Dyson vacuum, Ipad Pro, Apple watch, and more!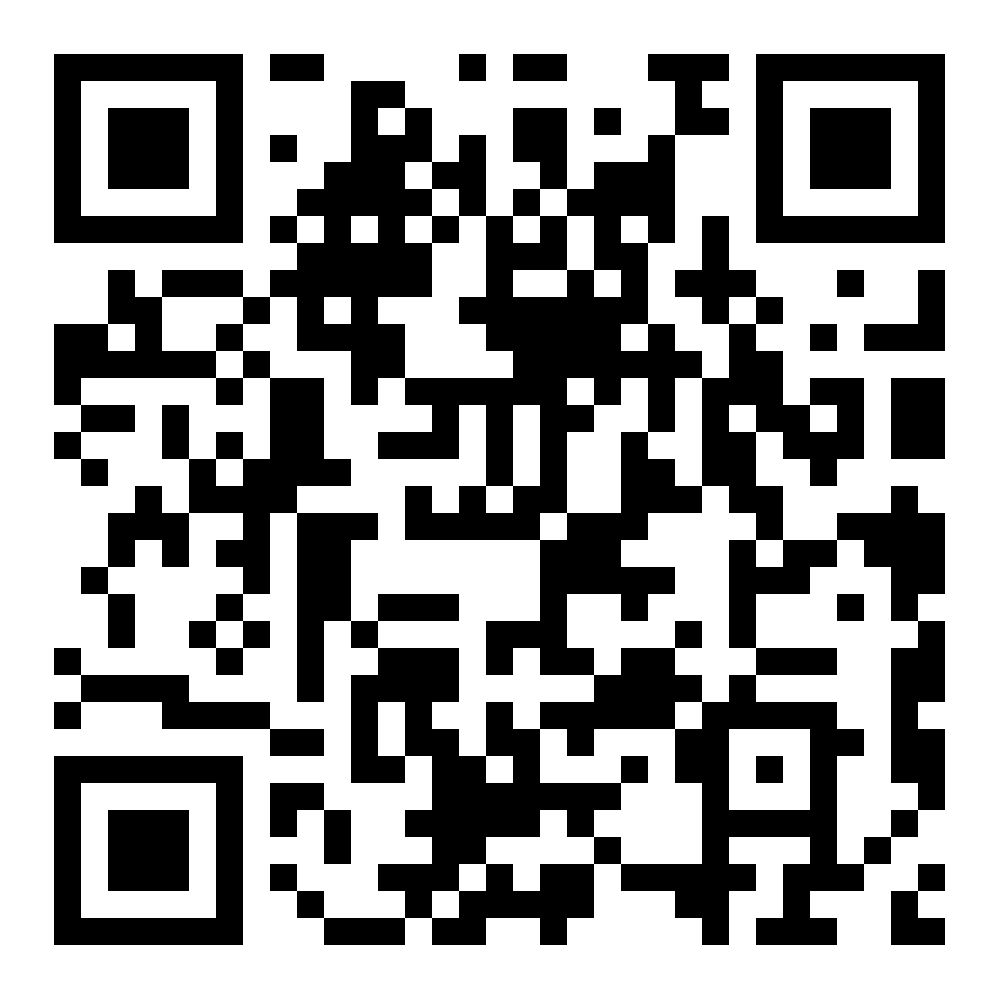 *Code will be valid to scan until 11:59pm on July 1st
Gift card will be available to redeem at Mayfair Customer Service on July 2nd 
Shop and Play: For every $100 you spend at any Mayfair retailer or combination of retailers; you will get a chance to play our fun mini-games and receive a $10 gift card by winning the game!
*Terms and conditions apply. Gift Cards will supplied in a first-come first-served basis.