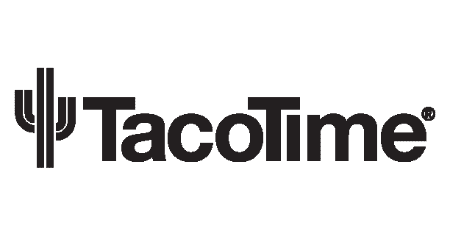 Date
3月 08 2023

- 4月 30 2023
Expired!
Try the new Crispy Burrito Bites Combo 🤩
Feeling snacky? Upgrade your snacking game with the Crispy Burrito Bites Combo from TacoTime Canada!The new Crispy Burrito Bites Combo is the perfect combination of bold flavoursand crunchy texture.
For just $9.99, you can enjoy 8 pieces of Beef Burrito Bites, a regular Mexi-Fries®, a medium fountain drink, and your favourite dipping sauce (choose from Sour Cream, Queso Blanco, Ranch or Red Jalapeño Pepper sauce).
Order in-store, online at tacotimecanada.com or through the TacoTime Canada App until April 30th, 2023.