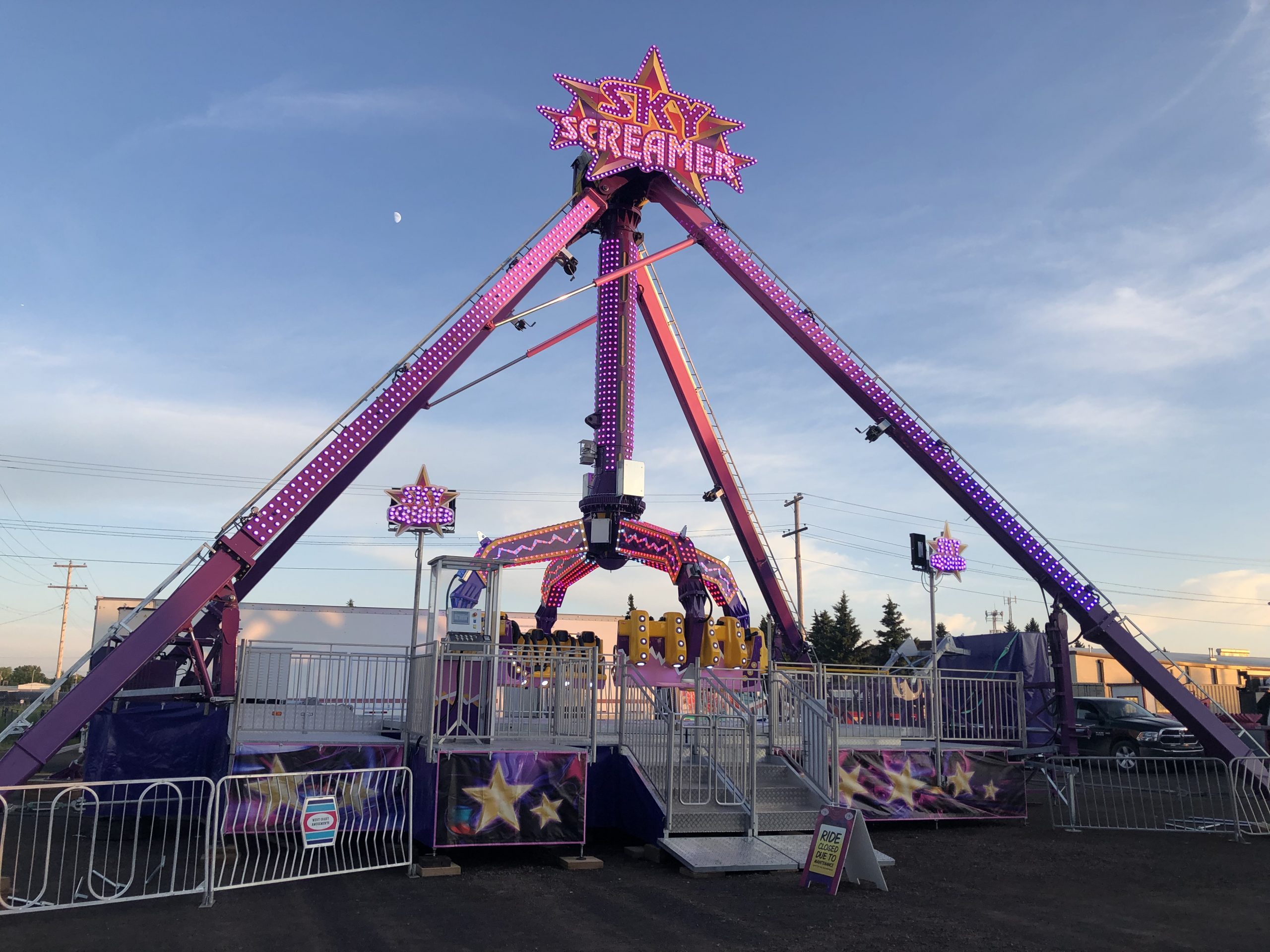 Date
Apr 28 2022

- May 01 2022
Expired!
WEST COAST AMUSEMENTS
We are so excited to announce that West Coast Amusements will be coming to Mayfair Shopping Centre from April 28th – May 1st! Enjoy exciting rides, tasty treats, fun games, and more – located in the corner of Finlayson St. & Blanshard St.
Schedule:
April 28th: 3 pm – 10 pm
April 29th: 3 pm – 10 pm
April 30th: 12 pm – 10 pm
May 1st: 12 pm – 6 pm
Wristband Ticket Price:
Early Bird Wristband price: $38.05*
Ends April 25 at 11:59 pm
General Admission: $48.35*
*Price includes the online fee ($3.05 – $3.35)
Prices of tickets purchased on location: 
All-day wristband: $45
40 ticket booklet: $45
20 ticket booklet: $25
Individual ticket: $1.25 each
(Each ride takes approximately 3-6 tickets)
There is no fee for entry into the fair – all fees noted above are for ride costs.
We look forward to seeing you there.
*Closing times may vary depending on the weather.