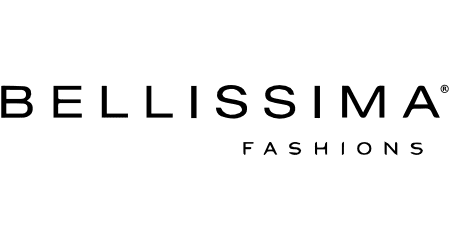 Full-Time and Part-Time sales associate
BELLISSIMA has always catered to the strong, contemporary woman; intelligent, creative, fashionable, and always on the go. Bellissima combines superb fit and design, to create garments that are timeless and long lasting.  Forecasters keep up to date on the latest and greatest fashion trends to keep our lines current and up to date and everything we do strives to provide a wardrobe that is in harmony with our client's life as active, contemporary women.
Bellissima is proud to carry national designers and labels, like Joseph Ribkoff, Frank Lyman. Bellissima  is looking for a Stylist for our Victoria store. Full-Time and Part -Time Stylists are responsible for implementing a variety of functions and procedures relating to customer service, sales, merchandising, and store operations.
Responsibilities:
Customer Service
Ensure all customers are the #1 priority.
Professionally greet customers.
Be proactive by approaching customers and identifying customer needs.
Fitting Room: Coordinating merchandise, and using suggestive selling & wardrobing techniques.
Demonstrate expert product knowledge; effectively communicating information to customers.
Fitting garments.
Closing sales.
Clientele relationship building & follow-up.
Setting personal goals.
Attending staff meetings.
Merchandising
Reflecting a professional image through your personal appearance.
Maintaining the general appearance of the store.
Maintaining adequate stock levels.