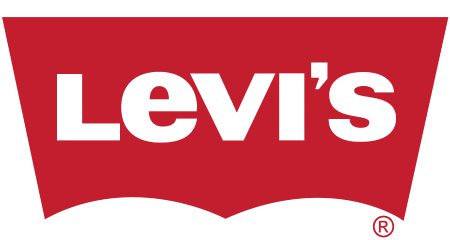 Part time Sales Stylist, Levi Strauss & Co. – Mayfair
Job Description:
Sales Stylist are responsible for implementing a variety of functions and procedures relating to customer service, sales, merchandising, and store operations.
Key Responsibilities:
Show a thorough understanding of Levi Strauss & Company's history and heritage
Demonstrate excellent product knowledge
Provide exceptional customer service to every Levi's® Store customer using The 3C's of Success: Connect, Consult & Close
Meet or exceed established store and individual sales and performance goals daily
Comply with Levi's® Stores cash handling guidelines
Comply with store security, safety, and loss prevention programs
Assist stock associates with replenishment and security tagging of merchandise on the selling floor as needed
Assist in pricing of merchandise as needed
Assist in physical inventory and cycle counts
Assist in maintaining store appearance in accordance with Levi's® Stores visual presentation standards and general housekeeping procedures
Basic Qualifications:
Ability to work a flexible schedule to meet the needs of the business, including evening and weekend shifts
Ability to lift up to 40 pounds, as well as constant standing, walking, squatting, and bending
Minimum 1 year of customer service experience preferred
High school diploma or GED preferred
Our policy is to provide equal opportunity to all persons without regard to race, color, creed, religion, national origin, citizenship, sex, age, sexual orientation, gender identity or gender expression, marital status, Vietnam era/disabled veteran status, physical or mental disability, or other protected classes prohibited by applicable law. Company policy prohibits harassment of applicants or employees on the basis of any protected classes. We have established a continuing Affirmative Action Program to assure equal employment opportunity in all its policy decisions affecting recruitment, selection, assignment, promotion, training, and all other terms and conditions of employment.
Levi Strauss & Co. welcomes and encourages applications from people with disabilities. Accommodations are available on request for candidates taking part in all aspects of the selection process. If contacted for an employment opportunity, please advise the Recruiter if you require accommodation during the recruitment process.  Informing the Company that you require an accommodation will not impact the selection process in any way, either favorably or negatively.
LOCATION
Victoria, BC, Canada
FULL TIME/PART TIME
Part time