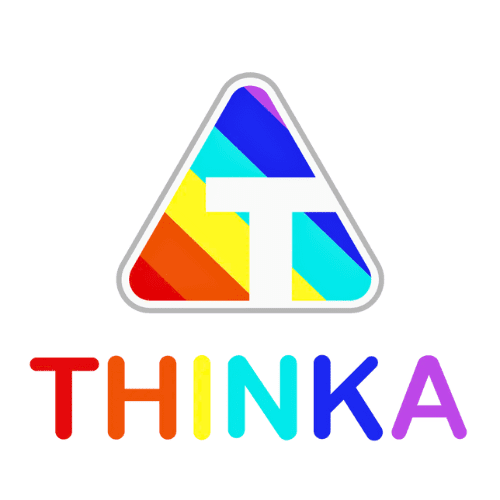 Cashier/Sales at ThinkA Mayfair
Job Title: Cashier/Sales at Victoria
Job Type (Part-time/Full-time): Full-time, Part-time
Job Description: Our growing store seeks a mature, responsible, and dependable part-time cashier to join our team. As a part-time cashier, you will provide top-notch customer service when dealing with phone calls, personal interactions with our clients, operating cash registers, and completing customer transactions. Your duties will include checking for expired products, stocking items, cleaning and maintaining work areas, and working with team members to ensure customer satisfaction. Previous cashier or customer service experience preferred excellent verbal communication and customer service skills, ability to work in a fast-paced environment and handle stress, strong organizational skills, and orientation toward serving others and helping customers.
Customer Service Excellence: Provide exceptional customer service by assisting customers with their inquiries, handling phone calls, and addressing client needs in a friendly and professional manner.
Cash Handling: Operate cash registers accurately, process customer transactions efficiently, and ensure correct change is given. Maintain a high level of cash register accuracy.
Product Knowledge: Stay informed about product offerings, promotions, and store policies to assist customers effectively and answer their questions.    3. Inventory Management: Regularly check for expired or damaged products and remove them from the sales floor. Restock items on shelves and ensure proper organization of merchandise.
Cleanliness and Maintenance: Keep work areas, including the checkout area and surrounding spaces, clean and organized. Perform routine cleaning tasks to uphold a tidy store appearance.
Team Collaboration: Collaborate with team members to ensure smooth store operations. Assist colleagues during busy periods and communicate effectively to meet customer demand.
Qualifications & Requirements: Customer service: 1 year (preferred) sales: 1 year (required)
Salary/Compensation: Salary: $16.80 per hour
Benefits & Perks: Paid time off Store discount
Location: Mayfair Shopping Centre Thinka Creative store Unit 195
Application Process: Send the email with the resume and availability.
Application Deadline: December 31.
Contact Information: 

[email protected]