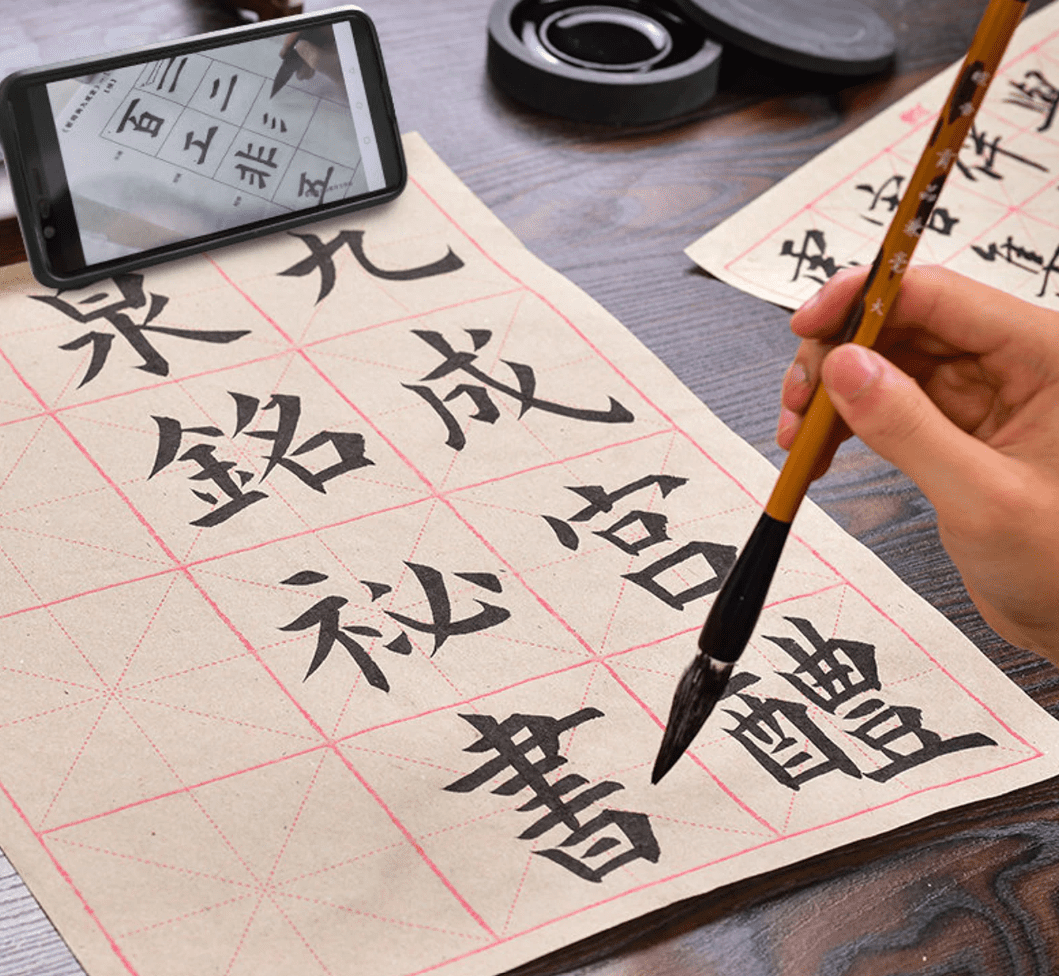 Date
Jan 14 - 15 2023
Expired!
Live Event: Chinese Calligraphy Painting
Time: January 14th 10AM – 6PM
          January 15th 10AM – 5PM
Location: Centre Court (in front of Bath & Body Works)
On this occasion of saying goodbye to the old and ushering in the new, in order to promote the spreading of Chinese calligraphy and painting culture, promote the exchange of Chinese and Western cultures, and more actively serve the local community, Victoria Chinese Painting and Calligraphy Association with Mayfair Shopping Centre and BC Children's Hospital Foundation have prepared a public welfare activity for the Spring Festival. In the form of a charity sale, we will hand write the blessings and Spring Festival couplets for everyone in Mayfair Shopping Centre to raise the fund.
Sincerely hope that friends from all over the place will come to the event site, not only to appreciate Chinese calligraphy at close range, but also contribute your love to the local community, may the New Year 2023 bring you and your family more happiness, success, love, health, and blessings!
100% of the proceeds will be donated to BC Children's Hospital Foundation.